Photo Gallery Tour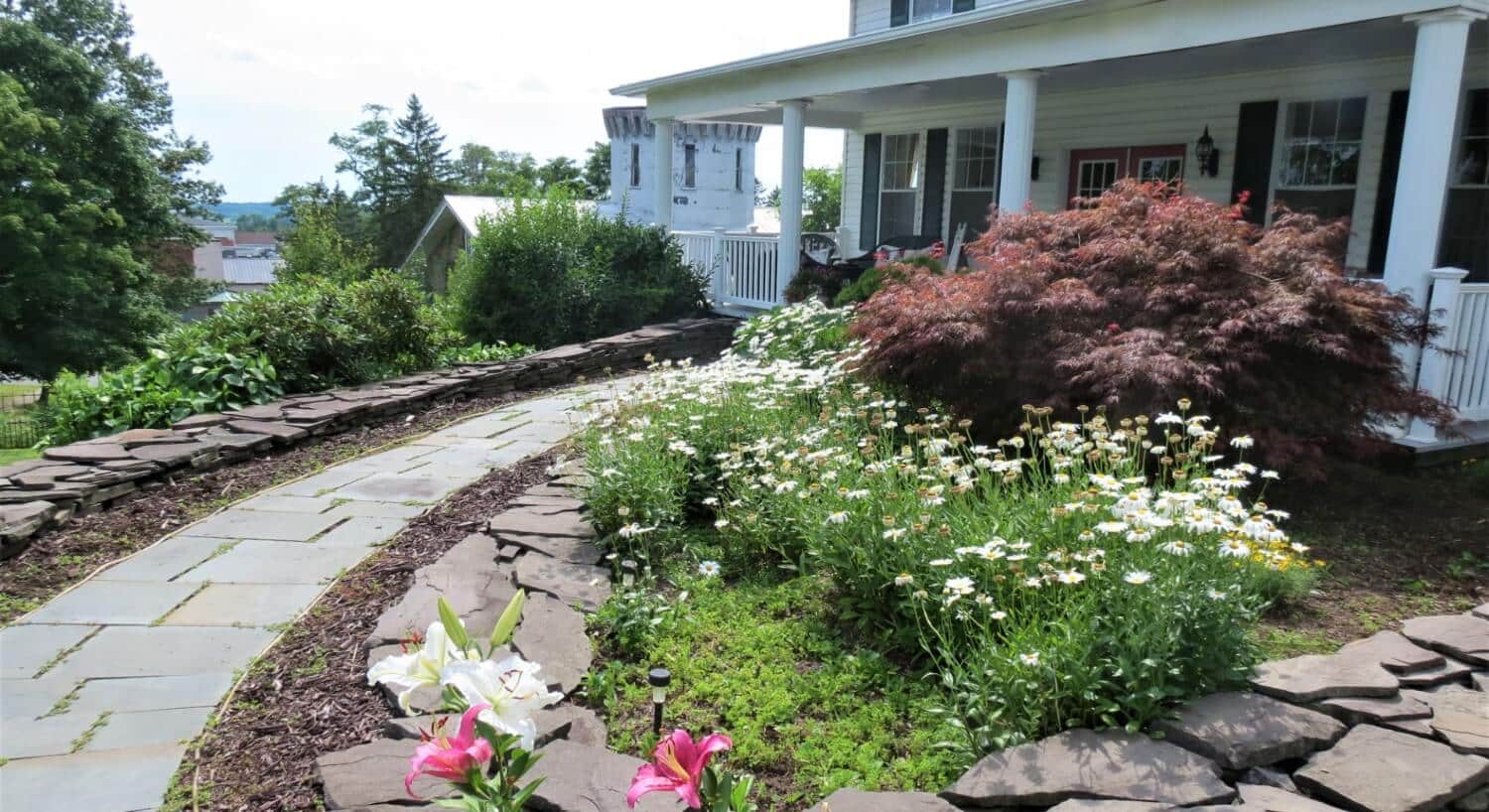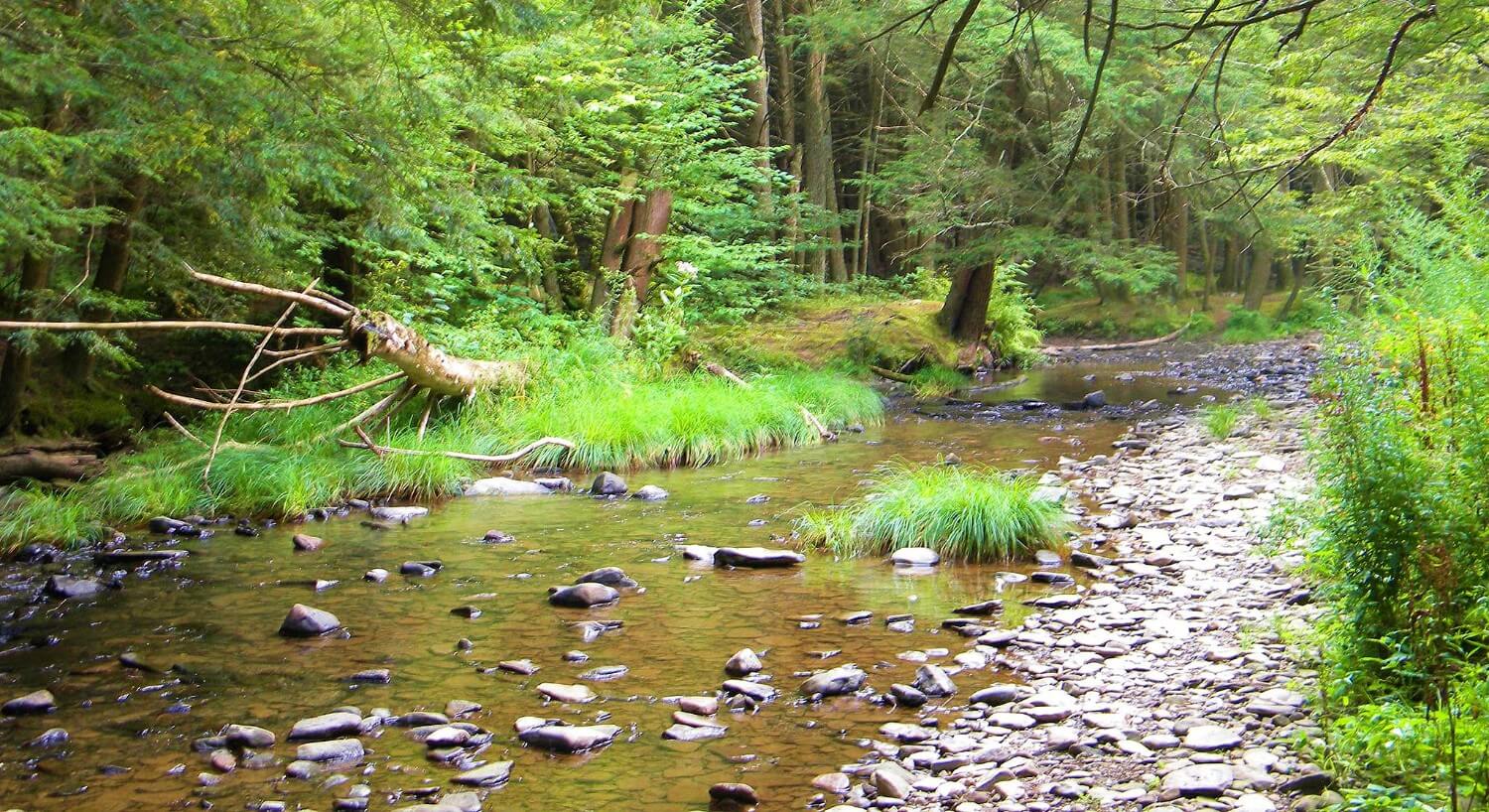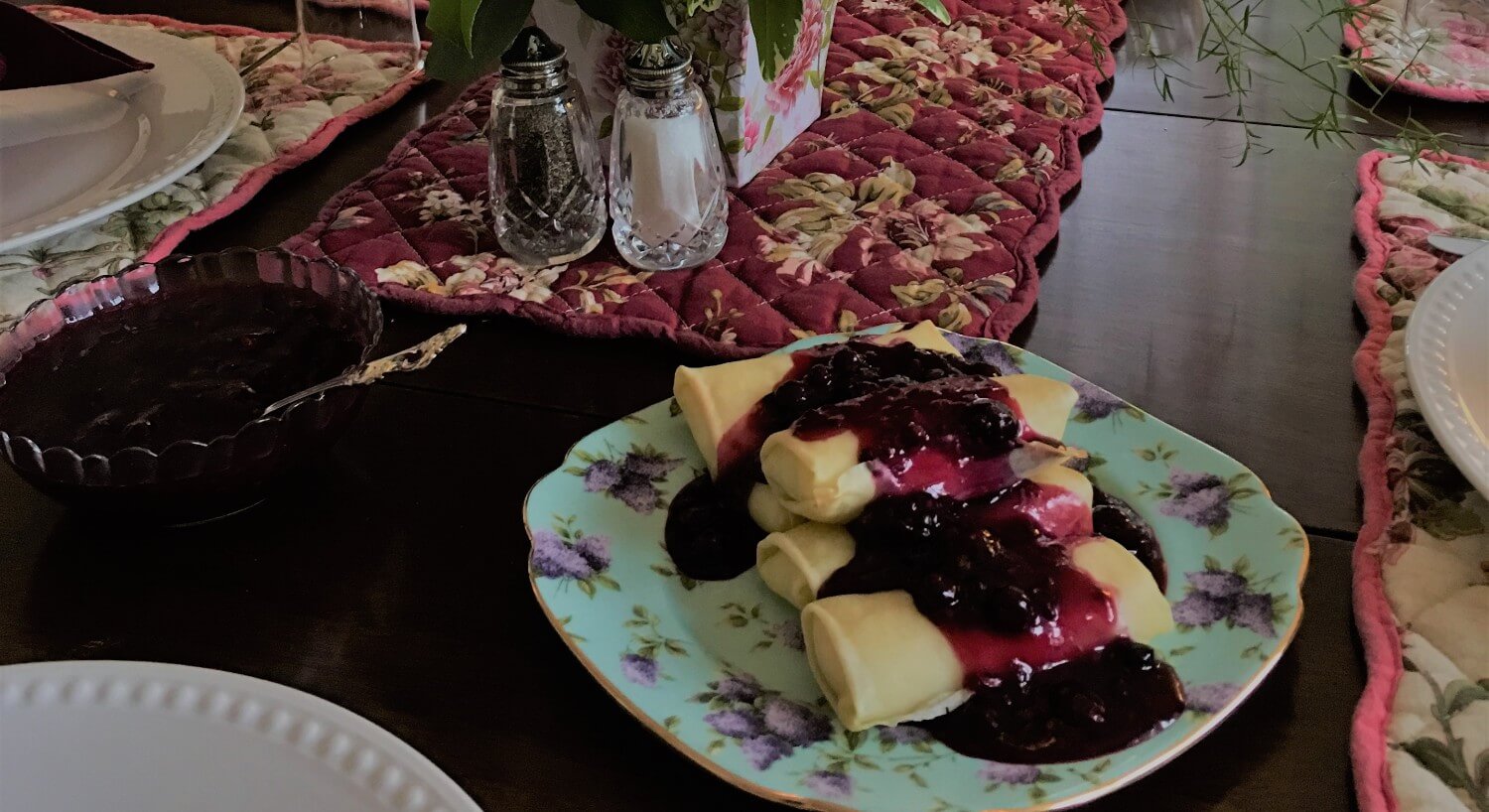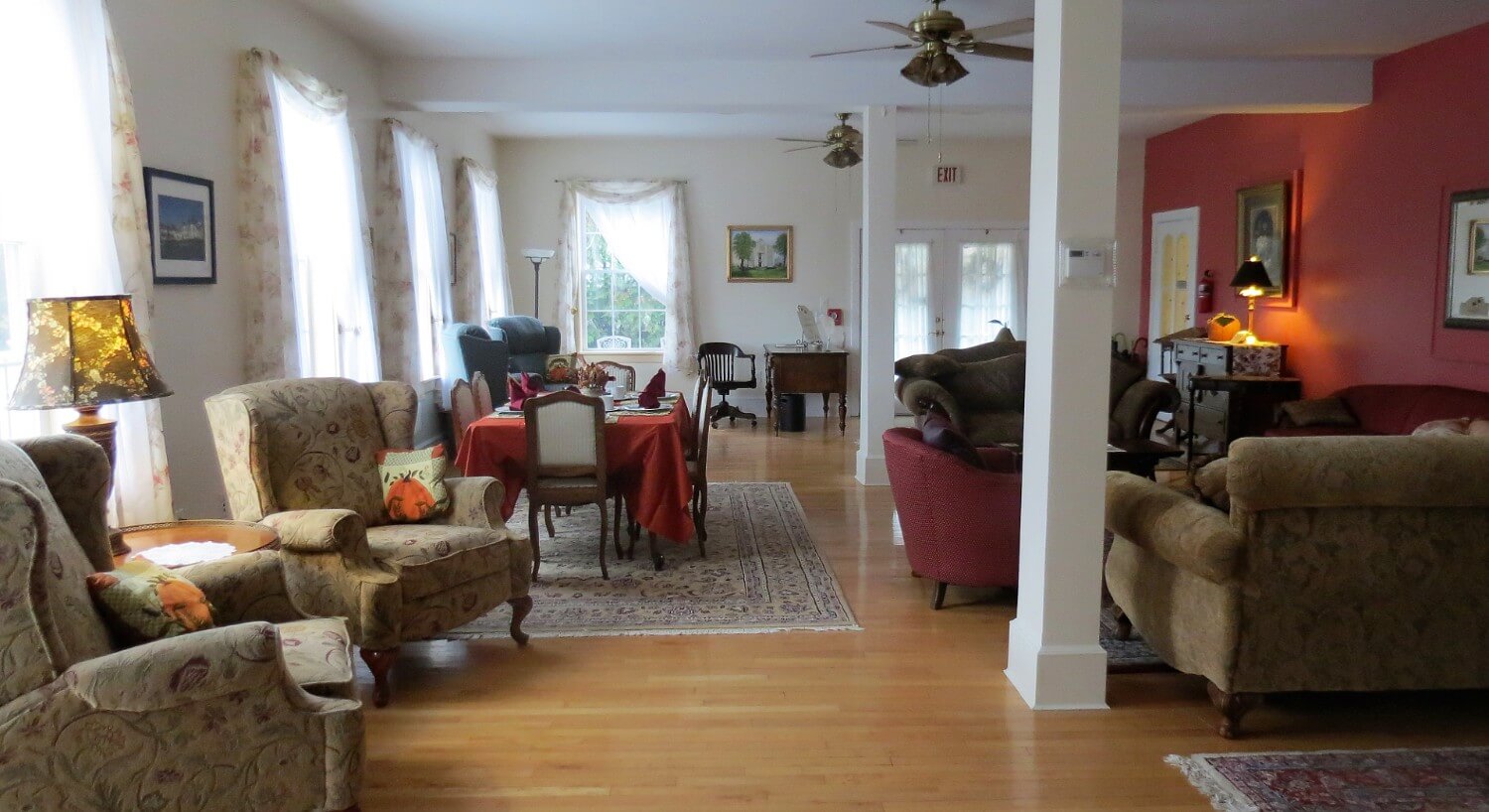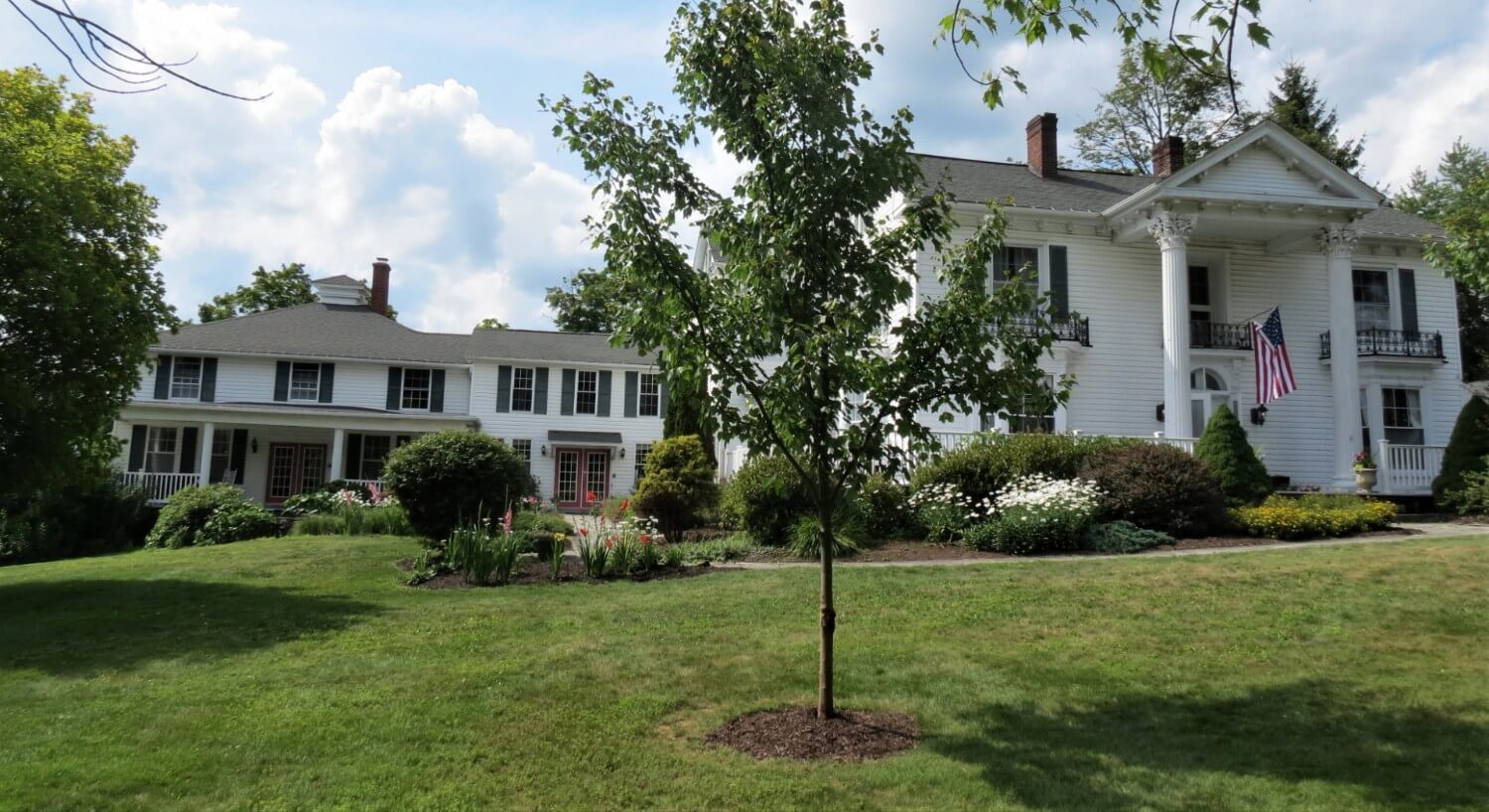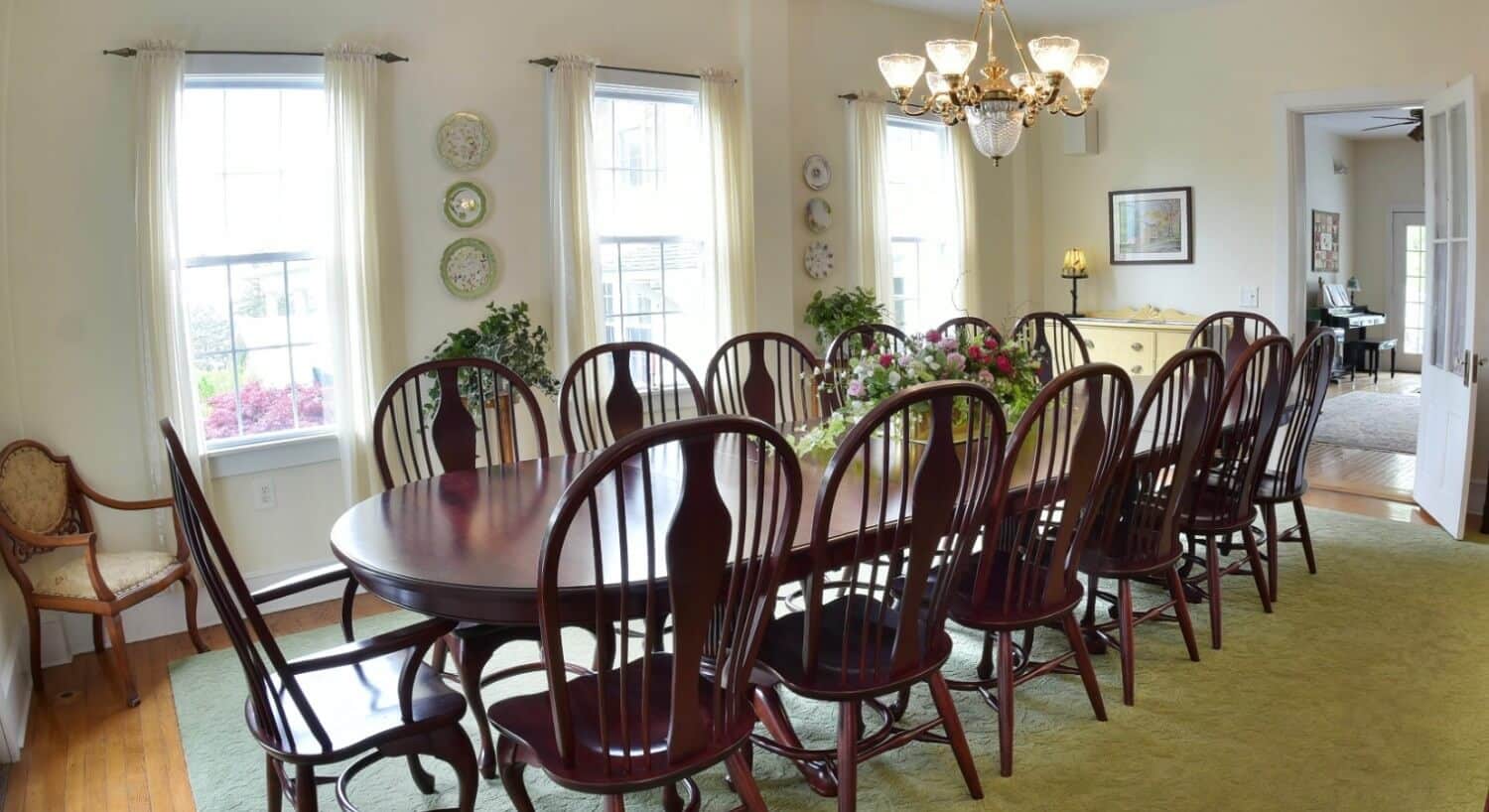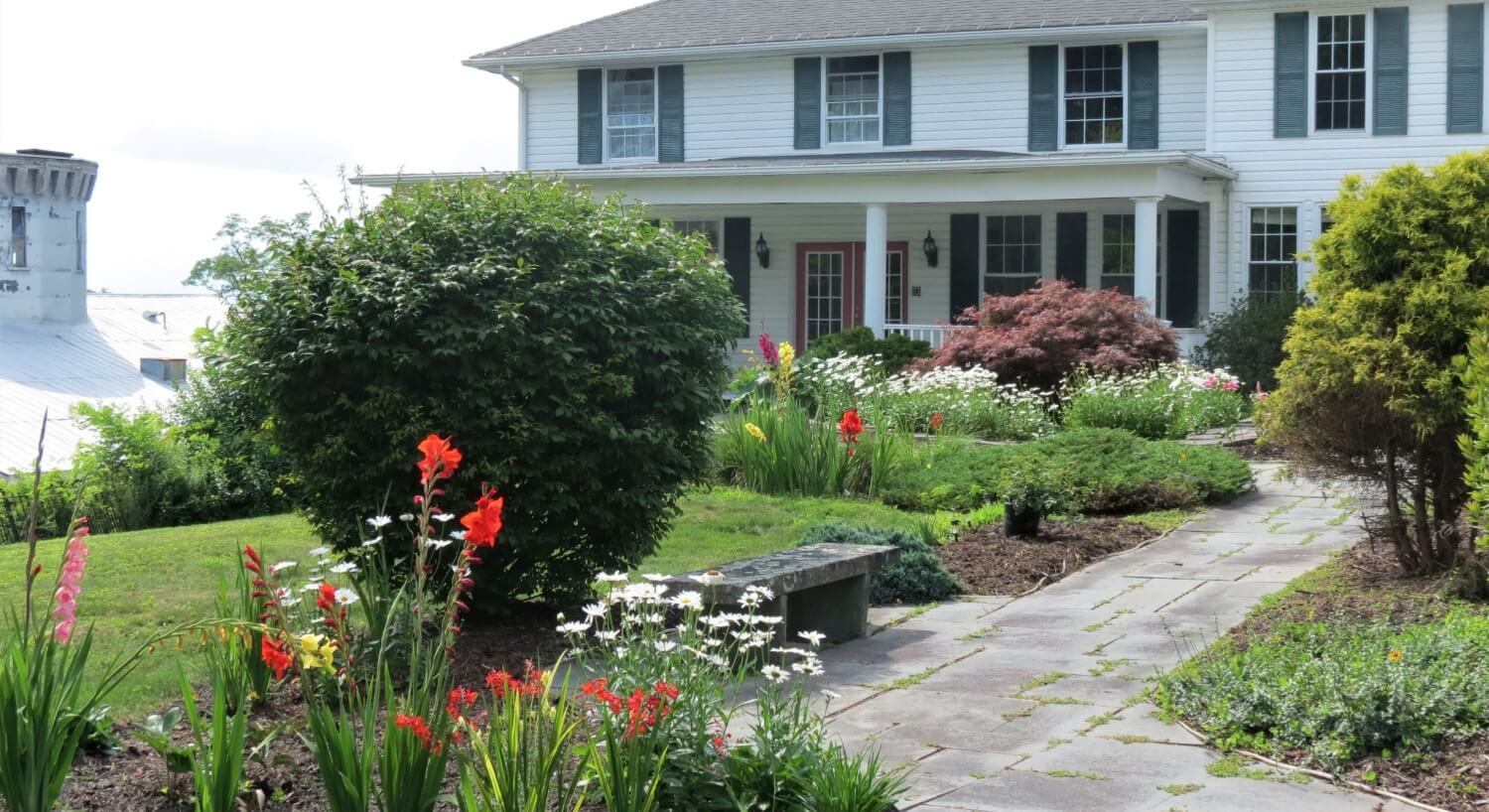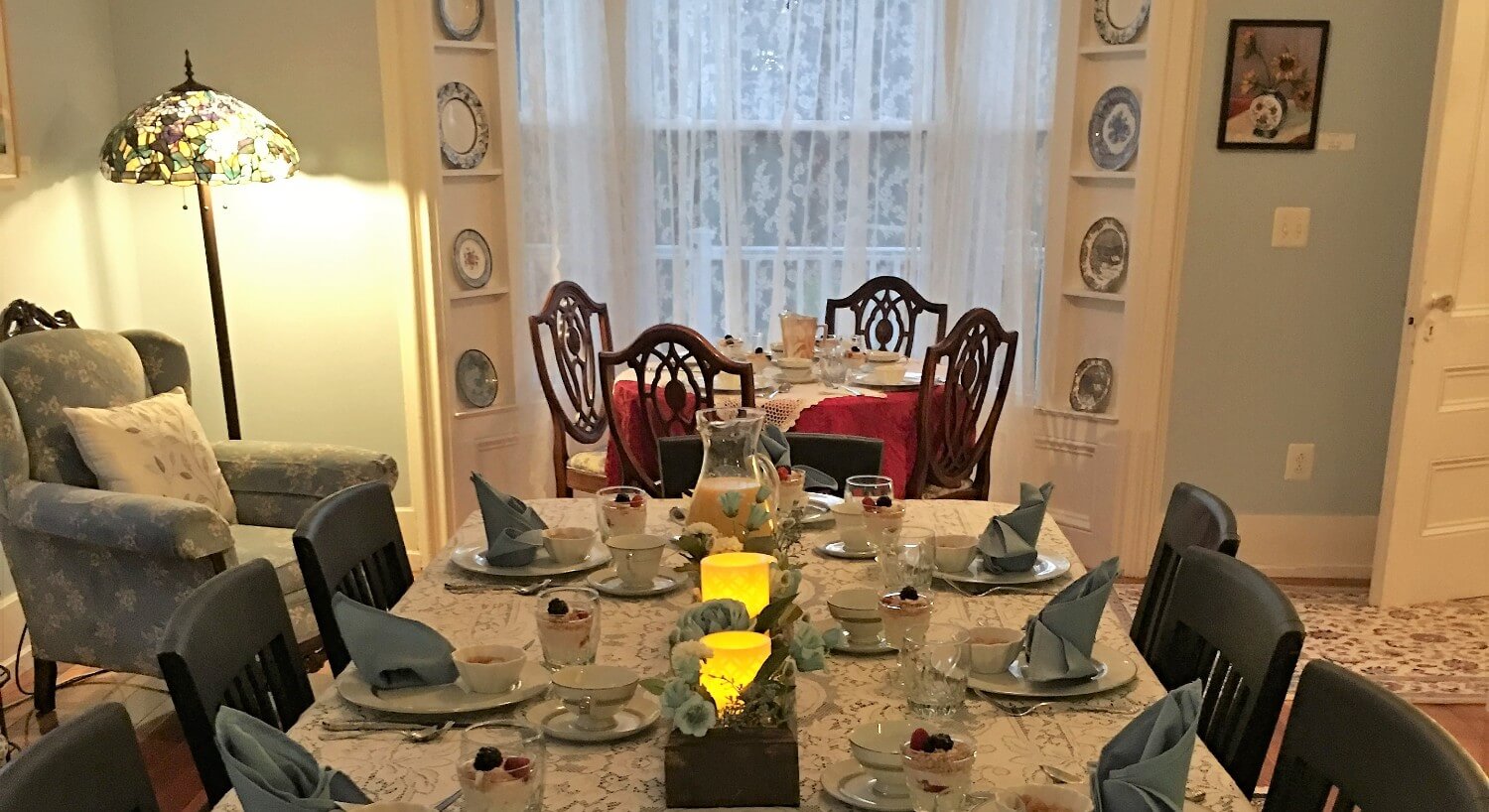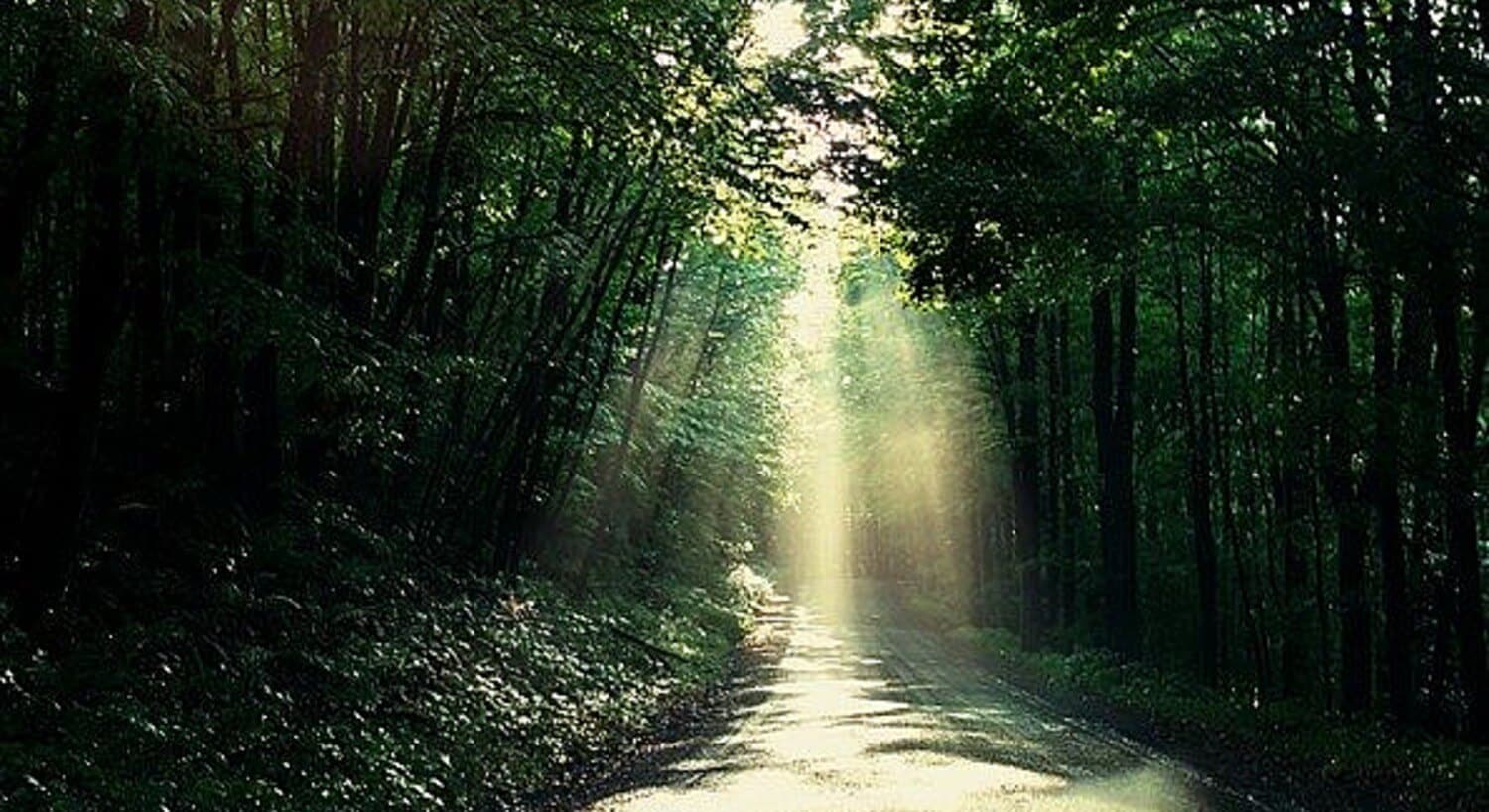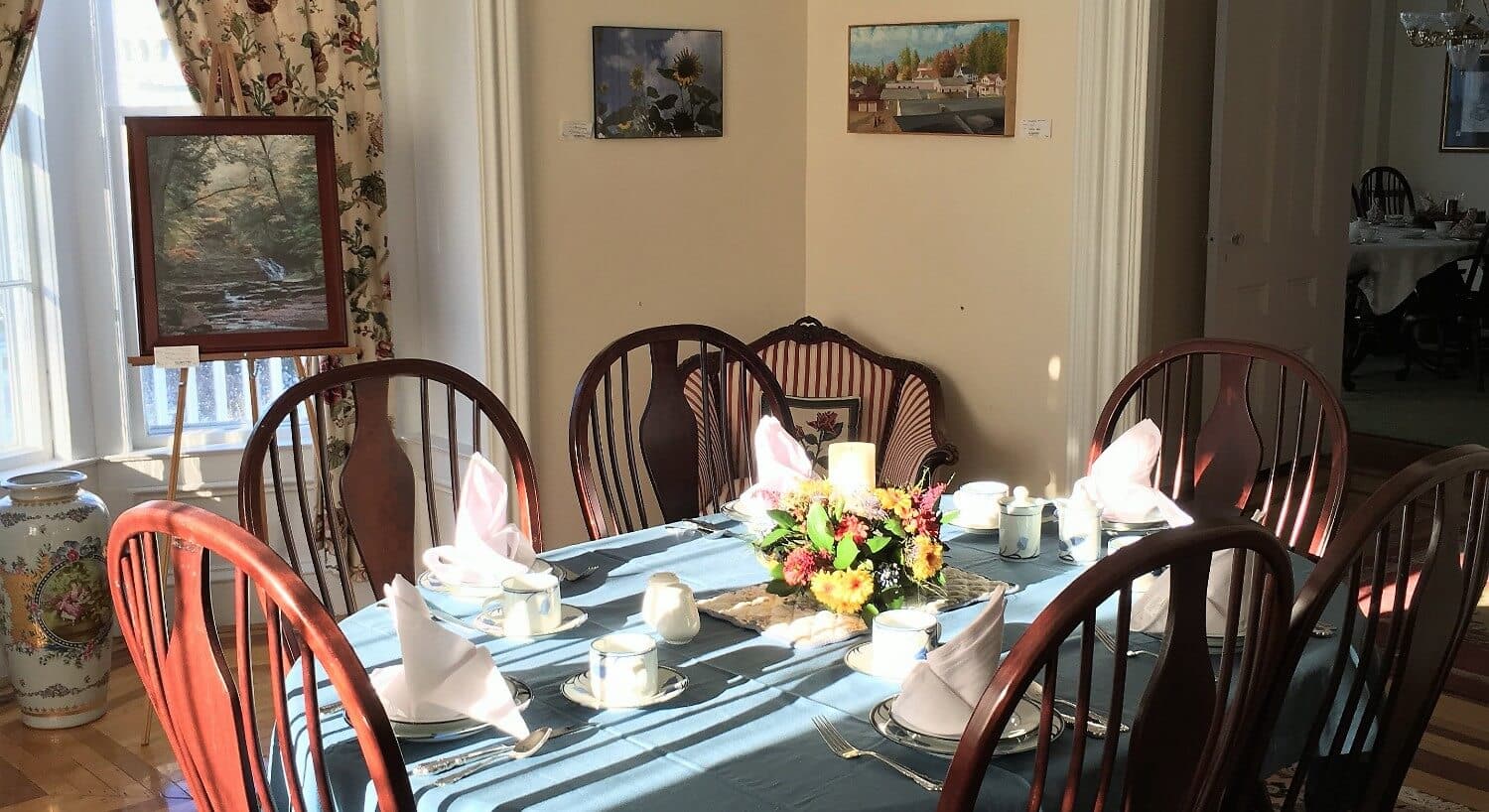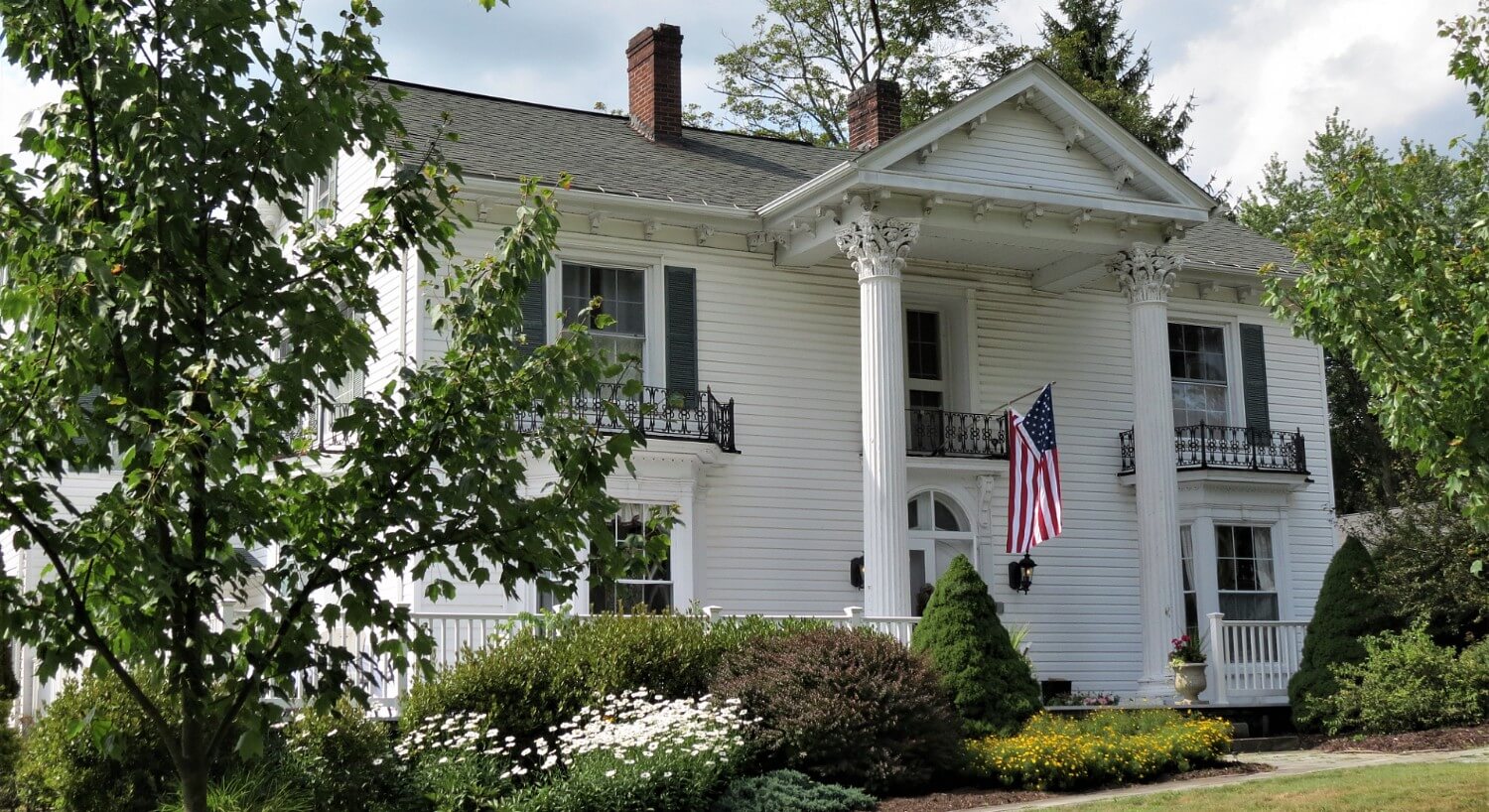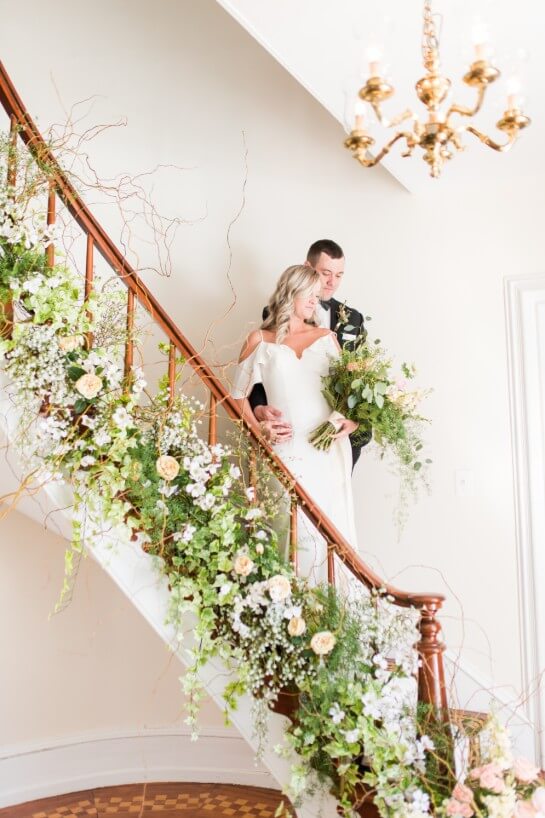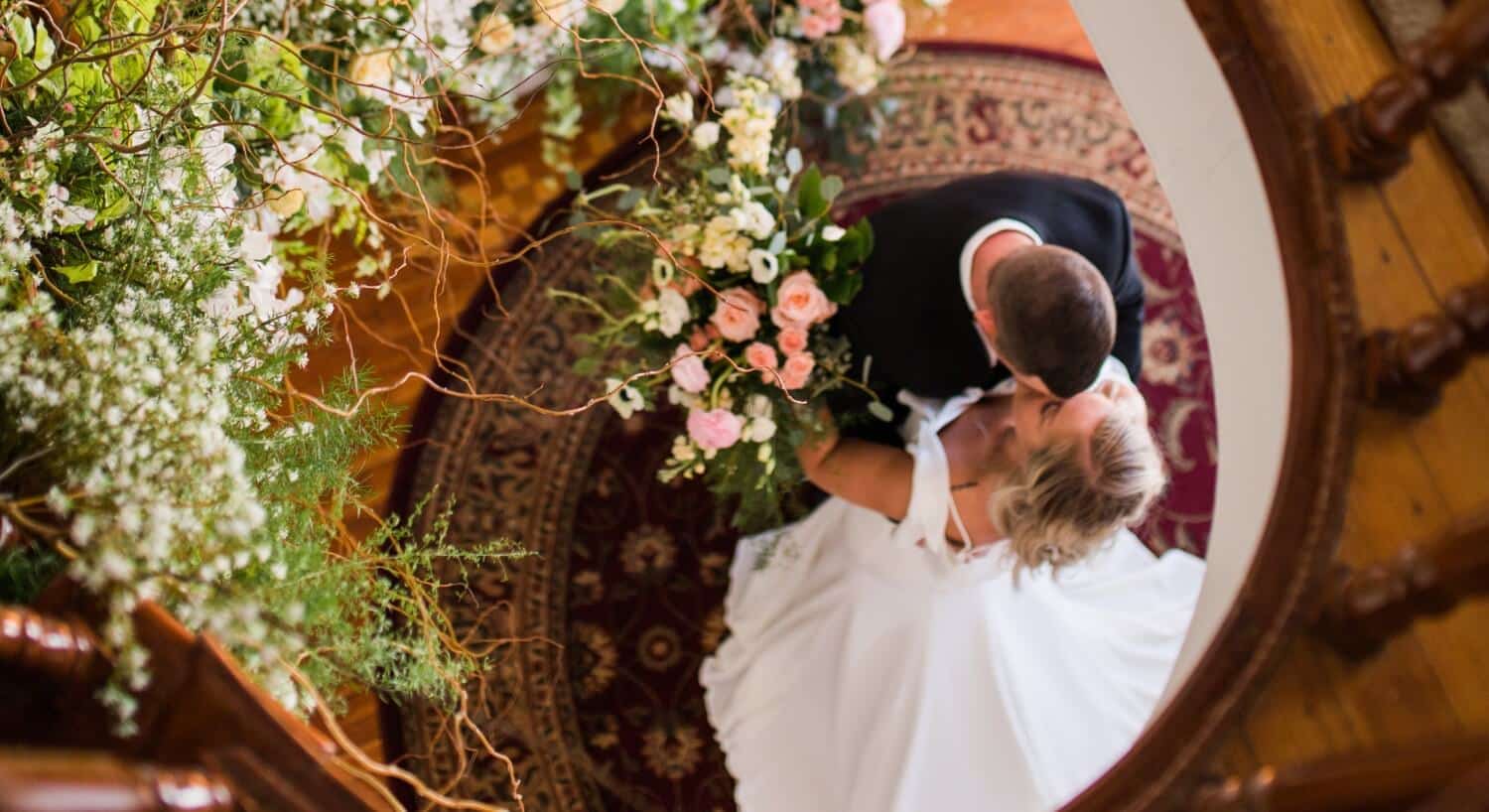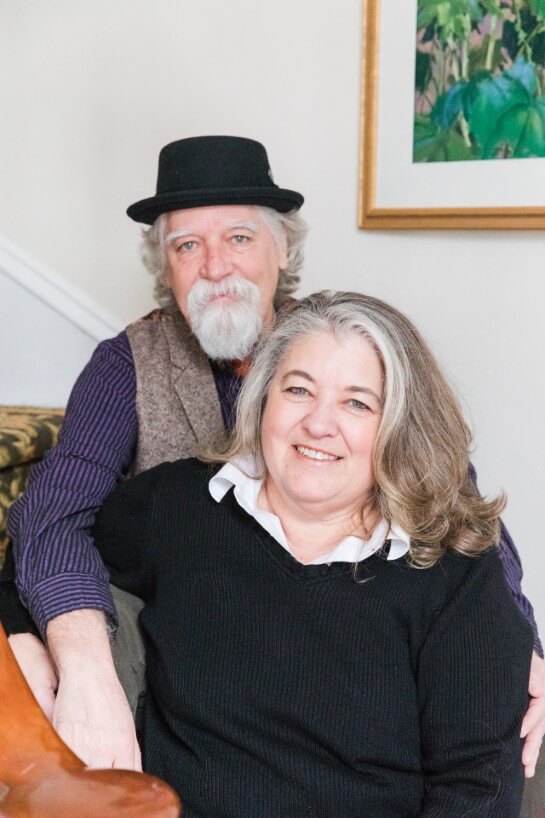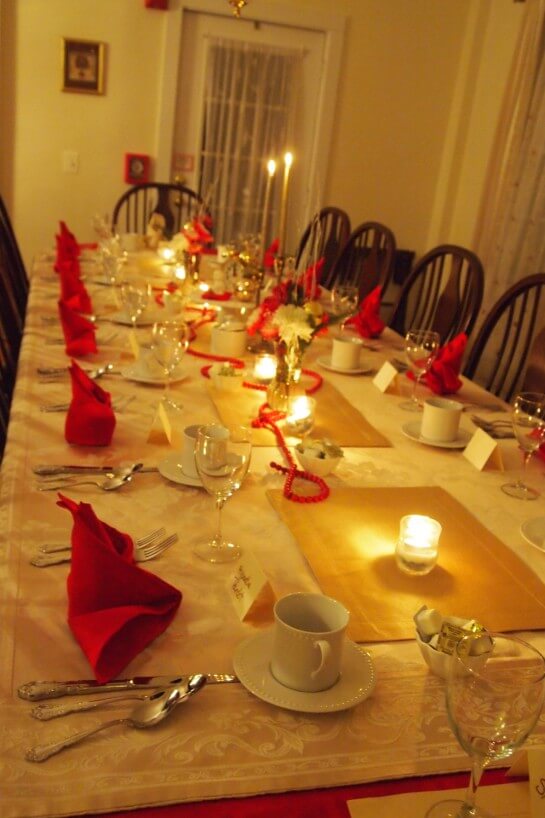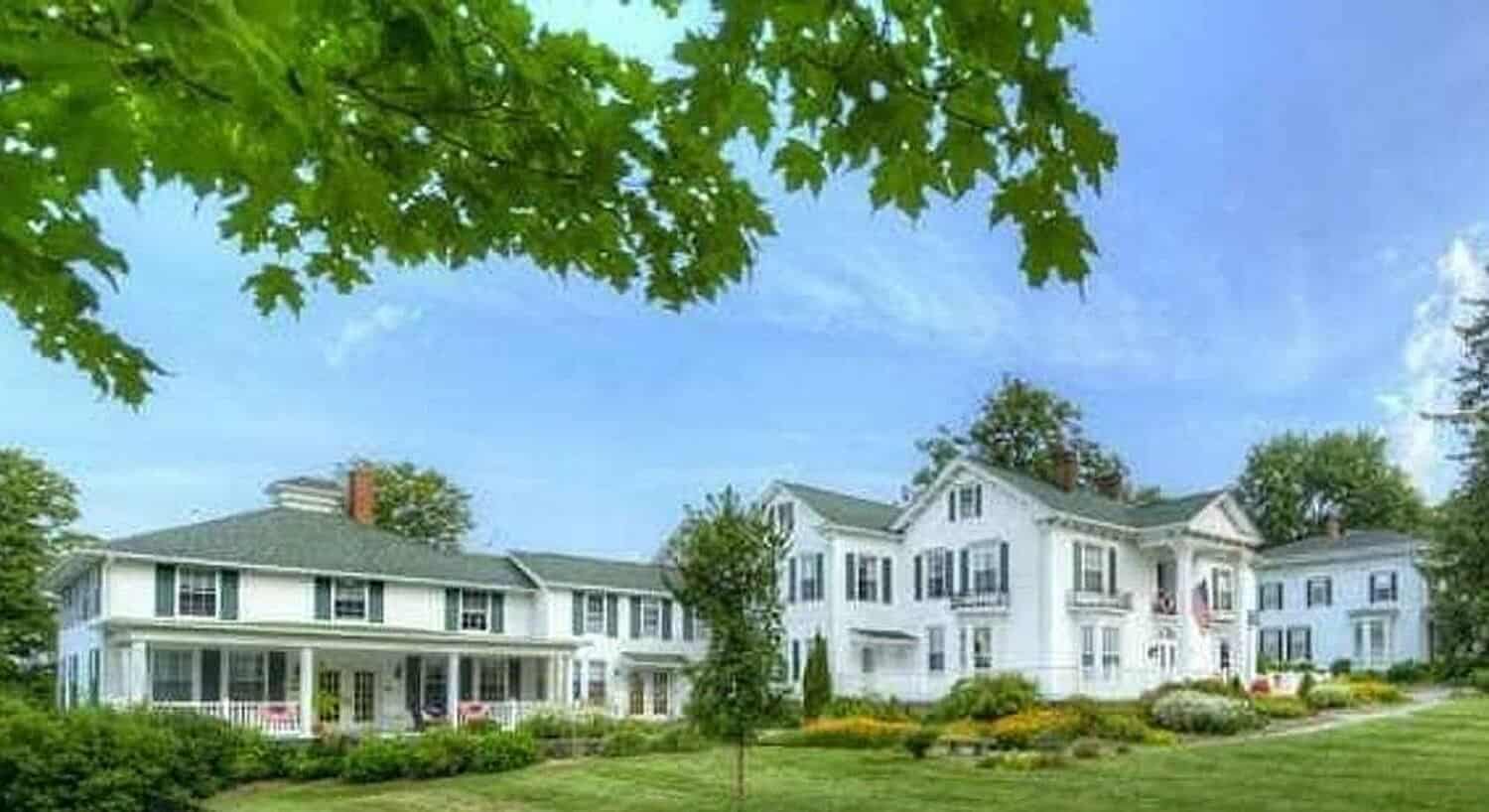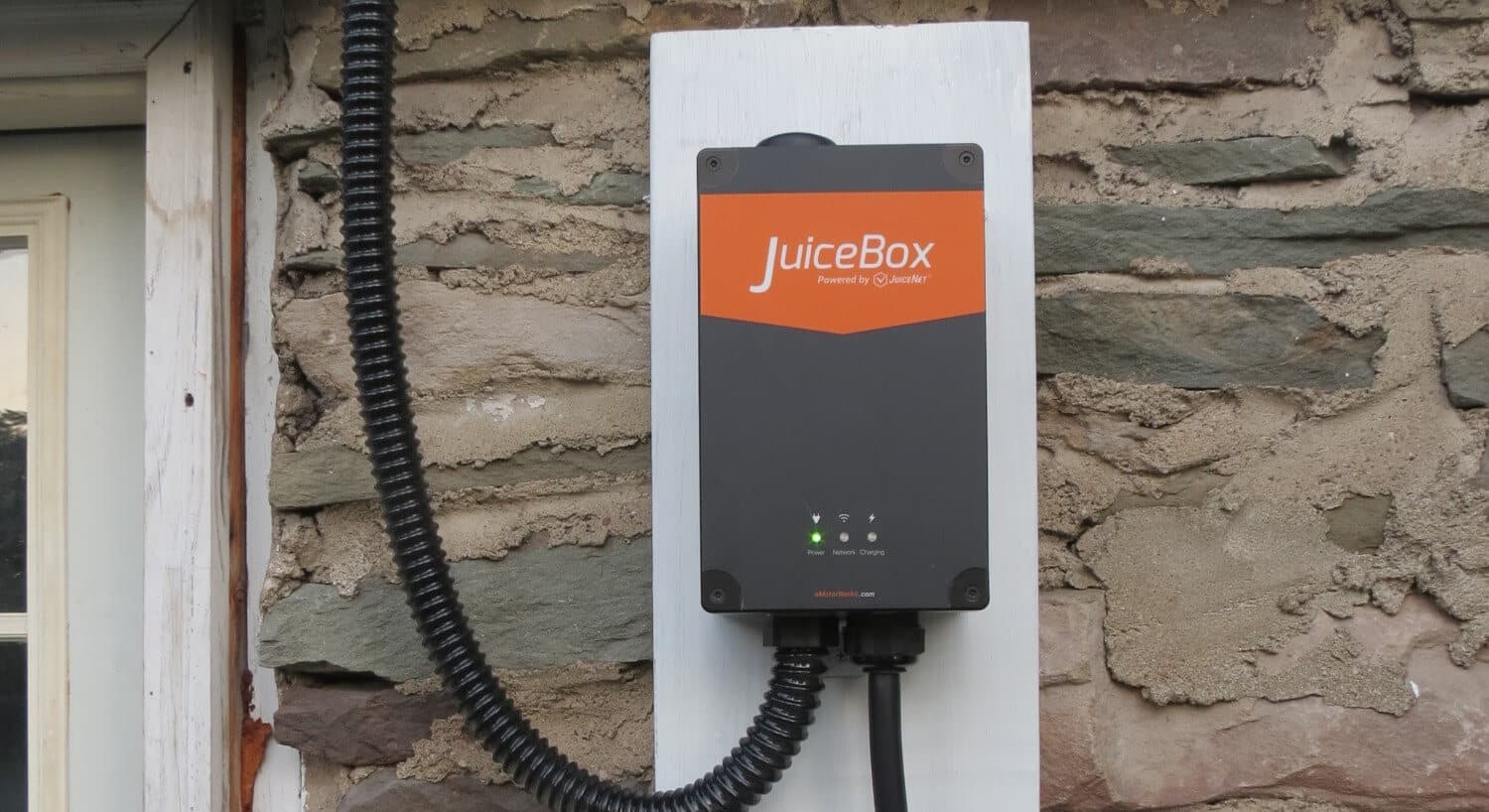 Front porch of a white home with red and green bushes and a curved stone path leading from front door
Rocky creek bed with water tricking through and green trees surrounding
Cheese blintzes covered with blueberry compote on a china plate.
Sitting area in B&B with several upholstered chairs and sofas.
Expansive white home with tall pillars and side view with several windows and peaks
Large dining room with dark cherry wood table and beige curtains by three large windows
Facade of a white home with a curved sidewalk leading up to a porch with white pillars
Long dining room table set for breakfast with china and folded napkins.
Empty road with trees hanging overhead and beams of sunlight shining through the branches
Oval table set for six with tablecloth and napkins in breakfast room.
Facade of a large white home with tall pillars and an American flag hanging on the porch
Blonde bride and brunette groom in gown and tux stand on a staircase decorated with pink and white flowers.
Bride and groom embracing at the bottom of a lavish brown spiral staircase covered in flowers
Couple smile at camera while sitting on staircase - man in a hat and woman in a black sweater.
Long dining table set in white with red accents and candlelight.
Expanisve white mansion with green roof and shutters surrounded by green lawn and trees.
Grey and orange car charging box hanging on a stone wall